Now Available!  New Search Export!

Now do even more in your GuidedPath Searches!
Now the most powerful college search tool on the market is even better. Exporting college searches gives you complete flexibility to view and use the dynamic search and compare feature.
You can:
-Search colleges on multiple factors in 4 different areas
-Compare colleges on the outcome data
-NEW! Export the results to Excel to expand comparisons or data review
-Add other criteria to your export
-Print your results to share with others
Application Deadlines ready for Rising Seniors

The college application deadlines have been updated to support the current juniors, or rising seniors.
Dates for early action, early decision and regular decision have been rolled forward to provide estimated due dates for the next application cycle. These dates are flagged as "unverified" until the colleges release the final new dates.
GuidedPath provides quick, direct links to college application pages and custom application plans with both student and college deadlines.
Edswell – Essay Planning
Get a jump start on essay planning!  Edswell is now available for the class of 2017 or beyond.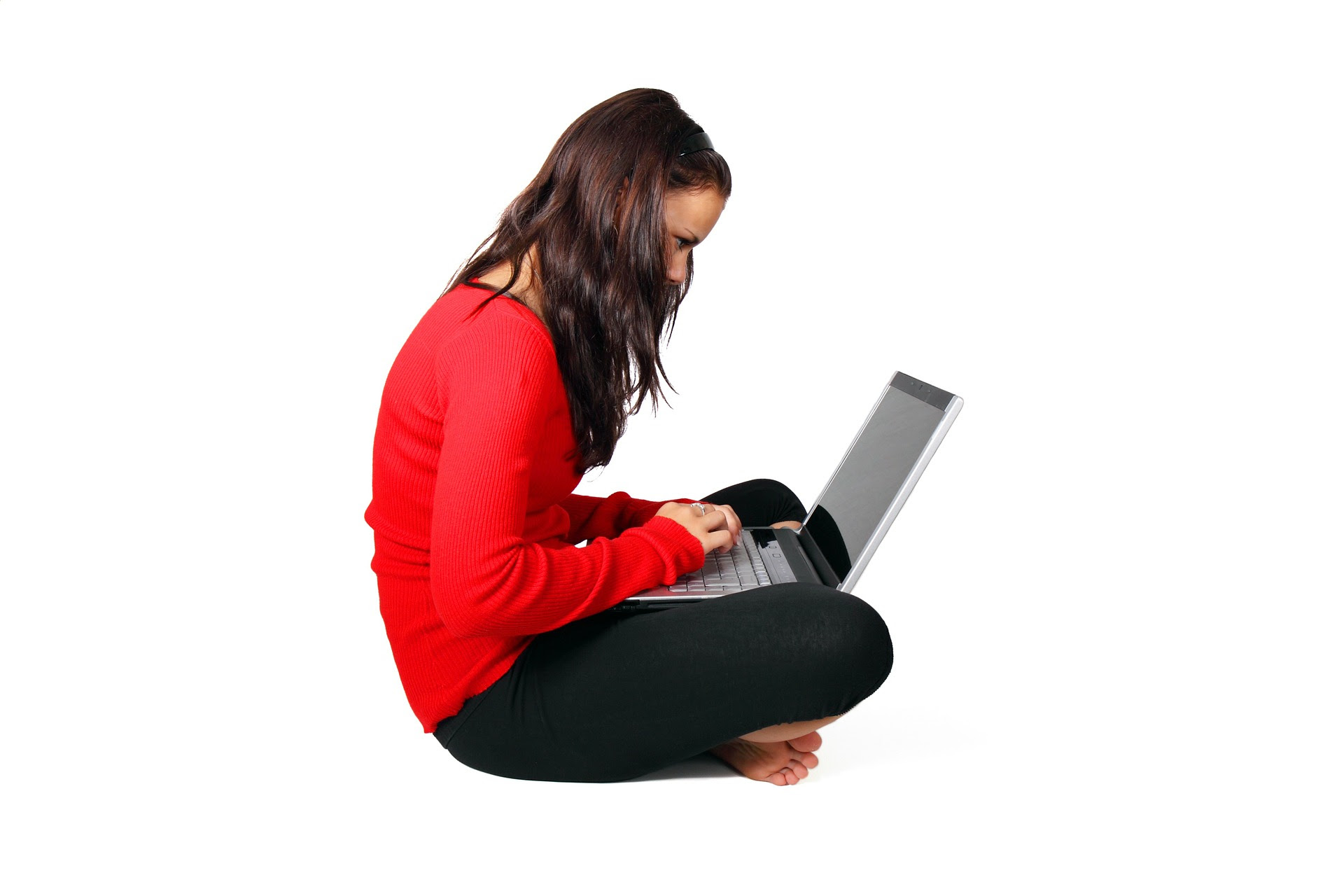 For students who have access to Edswell, please note only the UC and CA prompts have been updated (but not verified) at this time.   ALL essay prompts will stay in an  "unverified" status until the they have been approved by each college.  The verification process occurs anytime between June and September.
Edswell continues to be free through your Andy Awesome account.